Liz Olivas, BFA, MT, CLT,RIOB, Owner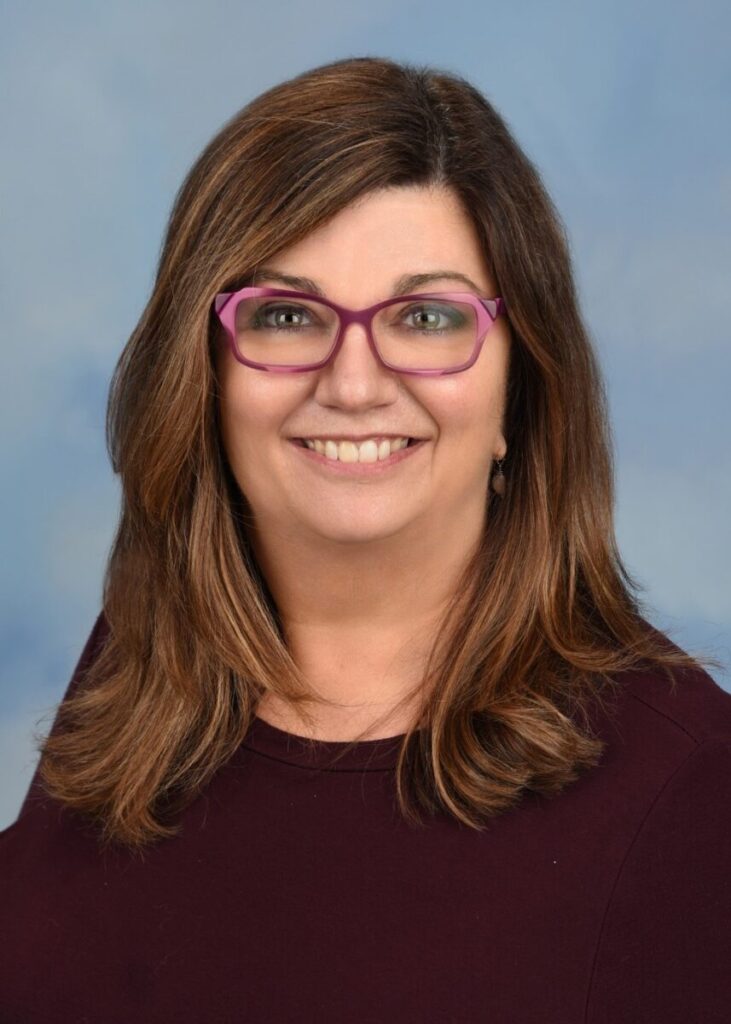 Liz Olivas is the president and founder of The Therapeutic Alternative. Liz earned her Bachelor of Fine Arts degree from the School of Dance at Ohio University in 1985. A strong background in kinesiology, anatomy and physiology and movement based therapy, inspired her interest in therapeutic bodywork.  Liz became licensed in the state of Florida to practice massage therapy in January 1987.
In 1994 Liz then became a  Certified Lymphedema Therapist who has trained with Hildegard Wittlinger of The Dr. Vodder School in Walchsee, Austria.   In early 2019 she became certified in Modern MLD State of the Art, Advanced Certification.  Manual Lymphatic Drainage (MLD) therapy is rapidly evolving, and  this comprehensive/intensive course, provided by the International Lymphedema & Wound Training Institute (ILWTI), has elevated these traditional paradigms, integrating new evidence-based research and ICG fluoroscopy of live lymphatics, to create the new Lymphatic & Integumentary Rehabilitation (LIR™) approach.
Additionally, she is an Advanced Practitioner and a Registered Instructor of Ortho-Bionomy® with the Society of Ortho-Bionomy International®.
Liz brings with her an accumulation of over 32 years of private practice; during this time she recognized a need for a form of therapy that effectively releases tension, stress, acute and chronic pain with little or no damage to the surrounding tissues. She has combined and blended methods in the treatment of post mastectomy lymphedema and post mastectomy pain syndromes. She also works with clients who have post-surgical issues caused by edema, scar tissue and traumas, as well as structural misalignments.
As a pioneer in her field, she has explored outside the box of the conventional approach to treatment and is sought out to teach and share her discoveries with students as well as other therapists.
Liz Olivas maintains a private practice at The Therapeutic Alternative in Boca Raton Florida.
 Beverly Dowdle, LMT, LLCC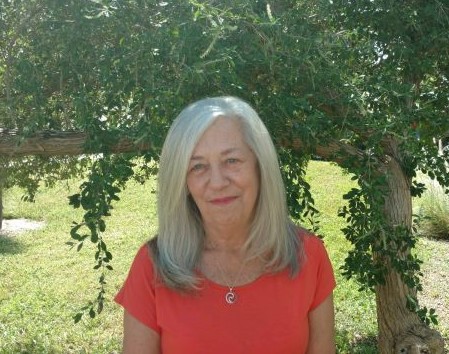 Beverly brings over 36 years of experience of therapeutic bodywork to the table. In 2001 she began studying the European Lymph Drainage Therapy/Dr.Bruno Chikly method and is a Certified Lymphatic Specialist. She has also completed Dr. Vodder's  Basic and Therapy 1 MLD trainings  and continues her studies through in-house training with Liz Olivas in our Advanced Lymphatic Therapy™. Beverly joined The Therapeutic Alternative team in 2010 as our Health and Beauty Detox Specialist and loves to introduce clients to our unique body brushing treatments. She also enjoys working with clients who undergo plastic surgery as well as other surgical procedures to help speed up their recovery process. She receives many referrals from local surgeons who understand the benefits of Lymphatic Therapy for pre and post-operative procedures.
When she arrived at The Therapeutic Alternative, Beverly was introduced and has become an Associate of Ortho-Bionomy®. She now incorporates this gentle, non-invasive therapy into her practice for clients who seek pain relief.
Beverly is our go to person for Post/Prenatal massage. Blending Swedish, Ortho-Bionomy® and Lymph Drainage Therapy, she offers a truly effective and relaxing treatment for moms-to-be.
Outside of massage, Beverly enjoys painting with watercolors as a hobby and continues to explore her love of this medium. We are proud to display her artwork here at The Therapeutic Alternative.
Yini Perel, LMT, RPOB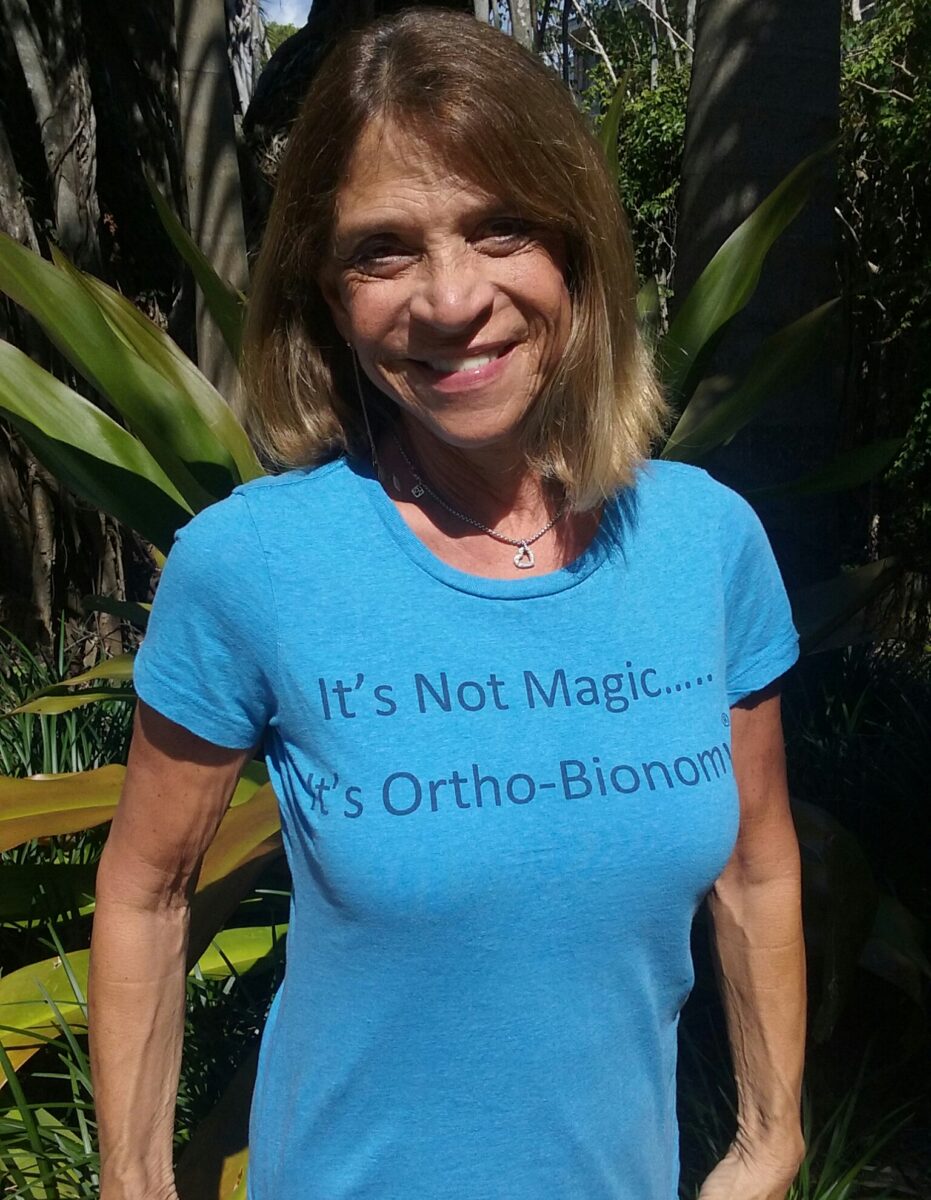 Yini (pronounced Jeanie) is a Licensed Massage Therapist and is certified as a Practitioner of Ortho-Bionomy® by the Society of Ortho-Bionomy®, International®.  A former Industrial Engineer from Caracas, Venezuela, Yini was introduced to massage therapy in 1997, as she was looking to understand the different ways to ease back pain without having to take pills or go under the knife for relief.   Yini became a Florida-licensed massage therapist in 1998 and has maintained a private practice since 1999, focusing on relief of acute and chronic pain. She has studied Cranio-Sacral Therapy, Neuromuscular, Deep Tissue and Pre-Natal Massage.
  Yini was introduced to Ortho-Bionomy® in 2004. She fell in love with the gentle approach Ortho-Bionomy® offers to the therapist as well as the receiver.  She began studying Ortho-Bionomy® and is now a certified Practitioner.  She continues her training towards Advanced Practitioner certification.
Yini says this about Ortho-Bionomy®; "In my practice, I have seen great reductions in pain and tension in my clients.  The process is gentle, effective, and teaches the body to move away from pain.  Ortho-Bionomy® is great for treating strains, injuries, acute and chronic pain, and is also beneficial for increasing overall wellness and inner peace."
Claudia Kremer, LMT, MLD, CDT-Dr.Vodder, Clinical Wellness Therapist-Dr. Vodder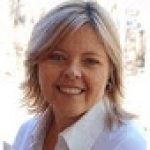 Claudia started her Holistic training in her native country of Brazil, where she became a Reike Master, studying the "Usui System of Natural Healing". After selling her family-owned business here in the USA,  Claudia decided to pursue her passion for all things holistic.   She became a  Licensed Massage Therapist and Vodder Clinical Wellness Therapist, honing her skills in Manual Lymphatic Drainage.  She is also certified by Dr.Vodder in Combined Decongestive Therapy (CDT).                   
Claudia  was introduced to Ortho-Bionomy® in 2017, and she continues her training to became an  Ortho-Bionomy® associate with great enthusiasm. 
Jennifer House,Doctor of Oriental Medicine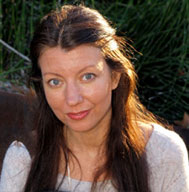 Offering Integrative Holistic Healing, Dr. House is double nationally certified in acupuncture and herbal medicine, a Quantum Energetic Practitioner, and a Neuroscience, Inc. healthcare provider.  In her practice, she offers acupuncture, herbal medicine, nutritional counseling, energy healing, and laboratory testing (neurotransmitter, adrenal, hormone) to achieve alignment for the body, mind and spirit.  She specializes in pain relief, fertility, women's health issues, addictions, anxiety, depression, post surgical healing, and wellness. For more information or to schedule an appointment with Dr. House, you may contact her directly at 561-702-5144 or go to her website, www.jh-energyhealer.com
Cecilia Redigan – Business Manager
Cecilia is a seasoned business professional with 20+ years of team leadership and customer service experience in the hospitality industry.  She manages all the operations of the business, including retail, sales, production, marketing goals, staffing and quality assurance. Cecilia is able to assess the needs of the practice as well as create a welcoming environment for all our clients. She strongly believes that "the client's satisfaction is our priority".